Sat, Sep 12, 2020 at 4:59pm
MONTREAL MOVES FOR JOEL EDMUNDSON
The Montreal Canadiens acquired defenseman Joel Edmundson from the Carolina Hurricanes for a fifth-round draft pick in 2020.
What does it give the Montreal Canadiens
The Canadiens have had trouble attracting unrestricted free agents in recent years. So, they decided to be proactive and acquire Edmundson's rights prior to the start of the free agent period on October 9. If he decides to sign with Montreal, Edmundson could play a very important role along the blueline. He may even partner with captain Shea Weber on the top pairing, or with vet Jeff Petry on the No. 2 unit.
What does it give the Carolina Hurricanes
Obviously, the Hurricanes were not confident that they were going to be able to re-sign Edmundson this off-season. OR, they were never planning to bring him back due to cap restrictions and the team's depth on defense. So, they sent his rights to the Canadiens for a fifth rounder in this year's draft (Carolina did not own a pick in that round because of a prior deal, so at least they were able to get one back here).
Fantasy impact
Whether Edmundson decides to play for the Canadiens or explore the unrestricted free agent market this off-season, his fantasy value should not change dramatically. He has a bit of appeal as a depth defenseman but nothing more at this time.
Player focus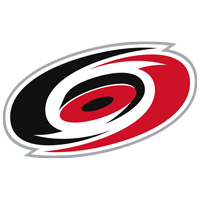 Carolina Hurricanes
a fifth-round draft pick in 2020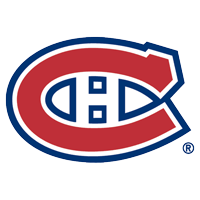 Montreal Canadiens