Sat, Sep 26, 2020 at 7:45pm
MARC STAAL SENT TO DETROIT
The Detroit Red Wings acquired defenseman Marc Staal and a second-round draft pick in 2021 from the New York Rangers for future considerations.
What does it give the Detroit Red Wings
The Red Wings are rebuilding, so they have some salary cap space to work with. Adding Staal helps them get to the salary floor, while the future second rounder helps their assets pool. Staal is in decline but he may still be able to mentor some of Detroit's top young blueliners. The Wings did not have to surrender anything to take Staal's contract. Win win.
What does it give the New York Rangers
The Rangers did this move to reduce their salary cap by nearly $6 million in trading away Staal. The cost of moving out significant money these days is expensive, so the second rounder in 2021 was sent to the Red Wings. Do not expect New York to receive anything else in this deal, as the cap space is the asset acquired by the Blueshirts here.
Fantasy impact
There is no fantasy impact here, as Staal is a defensive defenseman whose best years are well behind him.
Player focus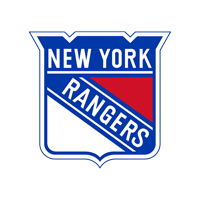 New York Rangers
future considerations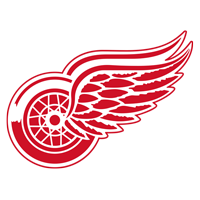 Detroit Red Wings
a second-round draft pick in 2021