Mon, Sep 28, 2020 at 2:20pm
BRANDON PIRRI FOR DYLAN SIKURA
The Chicago Blackhawks acquired winger Brandon Pirri from the Vegas Golden Knights for winger Dylan Sikura.
What does it give the Chicago Blackhawks
In Pirri, the Blackhawks get back a forward who was originally drafted by Chicago in 2009 (59th overall). He spent the past three seasons shuttling back and forth between Vegas and Chicago (AHL), where Pirri has roots. Therefore, he will be plenty motivated to make the Blackhawks out of camp to be home.
What does it give the Vegas Golden Knights
The Golden Knights get a little bit younger with this trade, as Sikura is four years younger than Pirri and also has NHL experience (47 games). Like Pirri, Sikura will probably compete for a roster spot in training camp and may emerge as a spare forward or bottom-six winger option for coach Peter DeBoer.
Fantasy impact
Pirri and Sikura have some offensive ability, but both players have had trouble securing regular ice time in the NHL. Therefore, neither player is a recommendable fantasy draft option this year. However, keep an eye on both players for a possible mid-season pickup in 2020-21.
Player focus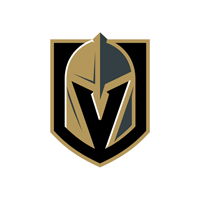 Vegas Golden Knights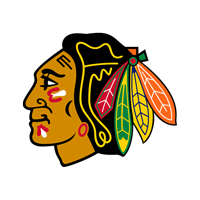 Chicago Blackhawks