Fri, Oct 2, 2020 at 12:57pm
JOSH BROWN BROUGHT IN BY OTTAWA
The Ottawa Senators acquired defenseman Josh Brown from the Florida Panthers for a fourth-round draft pick in 2020.
What does it give the Ottawa Senators
The Senators have nine picks before the fourth round in this year's draft, so they could afford to move the 95th overall selection for Brown--a rugged rearguard who should have a shot at replacing UFA Mark Borowiecki on the third pairing. At worst, Brown will serve a depth role as a possible seventh D-man in Ottawa.
What does it give the Florida Panthers
For the Panthers, moving out Brown (after previously shipping Mike Matheson in another trade) could mean more opportunities for prospects such as Brady Keeper and Chase Priskie (to name two). However, do not be surprised if Florida adds a veteran blueliner in free agency in the coming weeks.
Fantasy impact
There is no fantasy impact here, as Brown will not play a big role in Ottawa (and is mostly a stay-at-home defender).
Player focus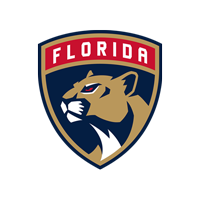 Florida Panthers
a fourth-round draft pick in 2020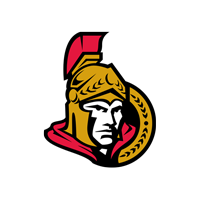 Ottawa Senators