Mon, Oct 5, 2020 at 5:08pm
DEVAN DUBNYK DEALT TO SAN JOSE
The San Jose Sharks acquired goaltender Devan Dubnyk and a seventh-round draft pick in 2022 from the Minnesota Wild for a fifth-round draft pick in 2022.
What does it give the San Jose Sharks
This is the type of deal we see more often in the NFL, where teams acquire players in exchange for draft pick upgrades. In this case, San Jose lands a veteran netminder in Dubnyk that will try to relive past successes. He will probably form some type of platoon system with Martin Jones in 2020-21. The Sharks got Minnesota to retain half of Dubnyk's salary cap number, so his hit will only be $2,166,667 million for San Jose.
What does it give the Minnesota Wild
Dubnyk is the second player Wild GM Bill Guerin traded to San Jose on the same day, after dealing Ryan Donato to the Sharks earlier. Minnesota had to eat part of the veteran goalkeeper's salary cap hit, but the team was eager to move forward with a different setup in the crease area. Look for the Wild to make another move for goaltending help this off-season. They are far from done.
Fantasy impact
Can Dubnyk rebound from his recent sluggish performances? Yes, though he could be headed to a less defensive-minded squad in San Jose. Therefore, his fantasy value should be fine as long as the Sharks score enough for him. Dubnyk and Jones are probably more valuable in fantasy hockey as a tandem.
Player focus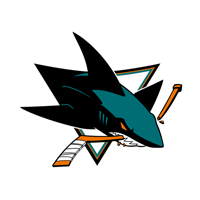 San Jose Sharks
a seventh-round draft pick in 2022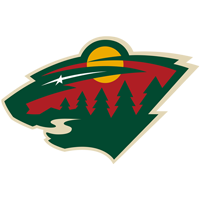 Minnesota Wild
a fifth-round draft pick in 2022