Wed, Oct 7, 2020 at 11:41am
MATT MURRAY MOVED TO OTTAWA
The Ottawa Senators acquired goaltender Matt Murray from the Pittsburgh Penguins for winger Jonathan Gruden and a second-round draft pick in 2020 (No. 52 overall).
What does it give the Ottawa Senators
In Murray, the Senators land a quality goaltender with Stanley Cup pedigree and relative youth on his side. He has struggled with consistency in recent campaigns but remains a strong puck stopper (especially for a young, rebuilding squad). A restricted free agent, Murray must now get a new deal with his new team.
What does it give the Pittsburgh Penguins
The Penguins decided to move forward with Tristan Jarry as their new starting goalkeeper, which made Murray expendable (the club was not really able to afford both). So, Pittsburgh gets a decent winger prospect in Gruden and a second rounder. The Pens need all the prospects they can get right about now.
Fantasy impact
Murray's short-term value may take a slight hit moving from Pittsburgh to Ottawa, though he is likely to see a lot more action with the Senators (if he remains healthy). Long term, this is a great move for Murray. His keeper value is a lot higher now after this trade. Gruden's long-range value may also improve now that he goes to a prospect-needy team in Pittsburgh.
Player focus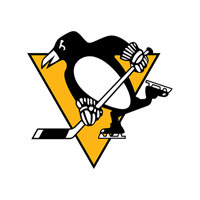 Pittsburgh Penguins
a second-round draft pick in 2020 (No. 52 overall)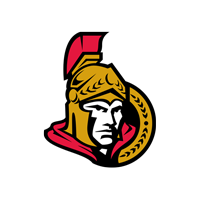 Ottawa Senators