Thu, Oct 8, 2020 at 3:54pm
PANTHERS PICK UP NUTIVAARA
The Florida Panthers acquired defenseman Markus Nutivaara for forward Cliff Pu.
What does it give the Florida Panthers
The Panthers are not expected to be big spenders in unrestricted free agency this off-season, mostly due to financial constraints. So, they decided to add Nutivaara's contract ($2.7 million through 2021-22) in order to shore up the blueline. The lanky Finn can play on either side of the ice, which helps. Expect Nutivaara to play regularly in Florida.
What does it give the Columbus Blue Jackets
Columbus has defensive depth (they still have seven NHL rearguards even after trading Nutivaara), so they decided to shed some salary here in anticipation of the opening of the unrestricted free agent market. Pu is a middling prospect who will probably remain in the minor leagues for the foreseeable future. The Blue Jackets may not be close to done.
Fantasy impact
Nutivaara only appeared in 37 NHL games with Columbus last season, so he should play a lot more with the Cats. Therefore, his fantasy value should improve quite a bit this season. He has plenty of sleeper appeal with Florida.
Player focus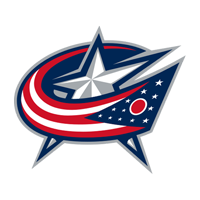 Columbus Blue Jackets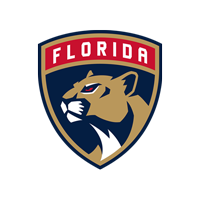 Florida Panthers