Sat, Dec 26, 2020 at 9:17pm
DEREK STEPAN SENT TO OTTAWA
The Ottawa Senators acquired centerman Derek Stepan from the Arizona Coyotes for a second-round draft pick in 2021.
What does it give the Ottawa Senators
In Stepan, the Senators get a proven veteran center with one season remaining on his current contract. He instantly becomes the team's highest-paid forward, which helps Ottawa get over the salary floor for 2020-21. He is going to help the team's younger talent for one year, and then likely move on via unrestricted free agency.
What does it give the Arizona Coyotes
For the Coyotes, moving Stepan is mostly about saving money on the salary cap. By trading him, not retaining salary and not getting back another contract, they will save $6.5 million on this year's cap. They also get a second-rounder in '21, so this is a win-win situation for Arizona. With Stepan gone, Barrett Hayton should become a regular center this season.
Fantasy impact
Stepan's fantasy value remains limited, despite moving to the young Senators. He is likely only going to play one season in Ottawa (and could be moved again at some point in 2020-21). Therefore, he is not recommendable.
Player focus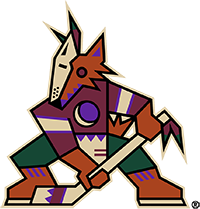 Arizona Coyotes
a second-round draft pick in 2021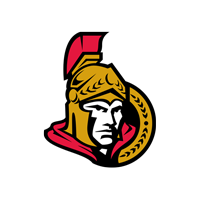 Ottawa Senators