Wed, Jan 27, 2021 at 3:51pm
SHARKS, SENS, DUCKS DO THREE-WAY TRADE
In a three-team trade, the San Jose Sharks acquired defenseman Christian Jaros from the Ottawa Senators; Ottawa acquired winger Jack Kopacka from the Anaheim Ducks and a seventh-round draft pick in 2022 from the Sharks, and Anaheim acquired defenseman Trevor Carrick from the Sharks.
What does it give the San Jose Sharks
Three-team deals are rare when there is not a big-name player involved, but obviously the Sharks like Jaros (a strapping right-shooting defender with some NHL experience). Still only 24, Jaros might get an opportunity to play for the Sharks before the end of the current campaign.
What does it give the Ottawa Senators
The Senators brought in big right-handed rearguards Erik Gudbranson and Josh Brown this past off-season, so the writing was on the wall for Jaros to get moved at some point. In return, the Sens receive a seventh-rounder in '22 and a marginal winger prospect (Kopacka).
What does it give the
From the Ducks perspective, they receive a depth defenseman in Carrick in exchange for Kopacka (a 2016 fourth-rounder who has yet to make his NHL debut). Carrick is unlikely to play in Anaheim this season but he could find his way onto the Ducks taxi squad.
Fantasy impact
There is nothing to see here from a fantasy perspective, as none of the three current assets acquired in this transaction have a lot of untapped, offensive upside. Move it along.
Player focus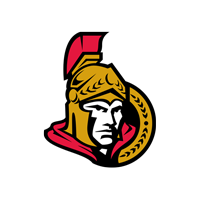 Ottawa Senators
a seventh-round draft pick in 2022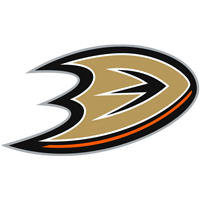 Anaheim Ducks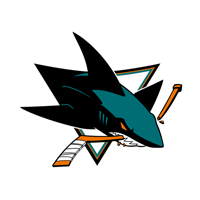 San Jose Sharks