Mon, Feb 15, 2021 at 7:00pm
GALCHENYUK GOES TO TORONTO
The Toronto Maple Leafs acquired forward Alex Galchenyuk from the Carolina Hurricanes for winger Egor Korshkov and defenseman David Warsofsky.
What does it give the Toronto Maple Leafs
It has been a crazy stretch for Galchenyuk, who now joins his seventh NHL organization since 2017-18! He will add some depth to the Maple Leafs and could find his way back to the NHL (though he will probably remain in the AHL for now). Toronto uses offensive players on the fourth line, so this could be a good landing spot for the 27-year-old Galchenyuk.
What does it give the Carolina Hurricanes
The Hurricanes did not even use Galchenyuk in a game before dispatching him to Toronto a mere two days after acquiring him from Ottawa. Clearly, he was never in Carolina's plans and they were going to move him immediately regardless of his next destination. Warsofsky is an AHL D-man, while Korshkov is currently playing in the KHL.
Fantasy impact
Galchenyuk can safely be dropped in most leagues at this time, as he needs to prove he can move up the ladder in Toronto and become an NHL regular again. Warsofsky has no fantasy value, while Korshkov could eventually become a bottom-six winger for Carolina (although with limited offensive upside). Overall, there should be little fantasy impact after this trade.
Player focus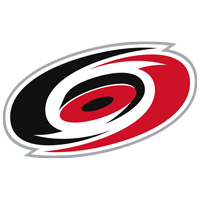 Carolina Hurricanes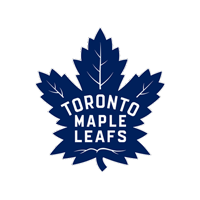 Toronto Maple Leafs