Sat, Mar 20, 2021 at 1:05pm
AVALANCHE ADD GOALTENDER JOHANSSON
The Colorado Avalanche acquired goaltender Jonas Johansson from the Buffalo Sabres for a sixth-round draft pick in 2021.
What does it give the Colorado Avalanche
The Avalanche appear to be comfortable moving forward with Philipp Grubauer entrenched as their starting goaltender, but the backup position seems to be up for grabs. Johansson has a chance to establish himself as the No. 2 option in Denver, especially since veteran Pavel Francouz is injured.
What does it give the Buffalo Sabres
The Sabres need goaltending, so it is a bit curious that they decided to part ways with Johansson at this time. Perhaps GM Kevyn Adams did not see the big Swede as a long-term solution, so Adams decided to get what he could (a sixth-rounder) in exchange for Johansson's services.
Fantasy impact
Johansson might be able to work his way into a backup role with the Avalanche, so he might become a decent handcuff option for Grubauer owners. There is still some untapped upside with Johansson.
Player focus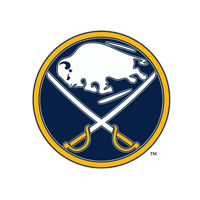 Buffalo Sabres
a sixth-round draft pick in 2021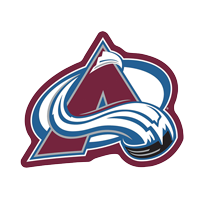 Colorado Avalanche