Mon, Feb 27, 2012 at 1:40pm
LIGHTNING, LEAFS DEAL
The Tampa Bay Lightning acquired defenseman Keith Aulie from the Toronto Maple Leafs for winger Carter Ashton.
What does it give the Tampa Bay Lightning
It comes at a significant price (as Ashton has a lot of upside) but Tampa's biggest need is to beef up their blueline. Aulie is a huge defenseman who also has some solid untapped offensive instincts, so should eventually be a good regular for the Bolts. Tampa Bay already has some young forwards on the rise (including Brett Connolly and Vladislav Namestnikov) so they're dealing for need here.
What does it give the Toronto Maple Leafs
Ashton is a gifted forward (and former 1st-round draft pick) who's enjoying a strong season in the AHL. He has a nice mix of size, skill, speed, and scoring instincts, so fits in well with Toronto's recent focus on building their stable of prospects. This is a bit of a steal for the Leafs, as Ashton is a definite talent (and future top-6 forward) who should be a future cornerstone for them.
Fantasy impact

Player focus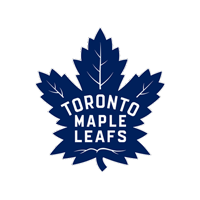 Toronto Maple Leafs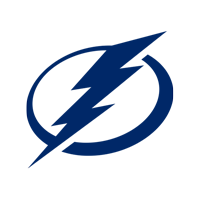 Tampa Bay Lightning