Thu, Jan 12, 2012 at 11:35pm
CAMMALLERI RETURNS TO CALGARY
The Calgary Flames acquired winger Michael Cammalleri, goalie Karri Ramo and a fifth-round draft pick in 2012 from the Montreal Canadiens for wingers Rene Bourque and Patrick Holland, plus a second-round draft pick in 2013.
What does it give the Calgary Flames
The Flames never wanted to lose Cammalleri, but he took a better offer from Montreal and bolted via unrestricted free agency in the summer of 2009. He's expensive but a natural goal-scorer (something the Flames need at present time). The hope here is Cammalleri will find happiness in Calgary and rediscover his scoring touch. Ramo was drafted by Flames GM Jay Feaster while with Tampa Bay, so there's familiarity there. The Flames also dealt a better draft pick and got a lesser one back in this deal, and also added more salary to their cap. Expect more deals by Calgary, mostly to shed salary.
What does it give the Montreal Canadiens
The Canadiens got bigger with Bourque, added a prospect in Holland, dumped an unhappy malcontent in Cammalleri and added salary-cap space with this transaction. All told, they did very well here. Bourque will probably play alongside Tomas Plekanec in Montreal, and provides more presence on the line. He's a streaky scorer, but he might get a new lease on his NHL life under the Montreal spotlight. Holland has some upside, while the second rounder in '13 could really pan out for the Habs (eventually). This move will pay off down the road for Montreal, but it should also help them right away.
Fantasy impact

Player focus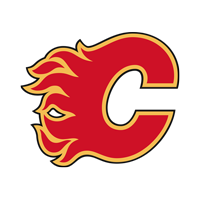 Calgary Flames
a fifth-round draft pick in 2012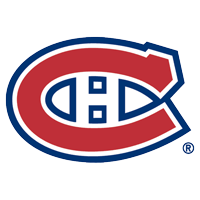 Montreal Canadiens
a second-round draft pick in 2013