Wed, Jan 18, 2012 at 7:37pm
DADONOV GOES TO CAROLINA
The Carolina Hurricanes acquired wingers Evgenii Dadonov and A.J. Jenks from the Florida Panthers for center Jonathan Matsumoto and winger Mattias Lindstrom.
What does it give the Carolina Hurricanes
Dadonov is the key player in this transaction. He has shown good flashes at the NHL level with Florida but is still seeking consistency in his game. Perhaps the 'Canes will supply him with the opportunity he needs. This could be his last shot in the NHL, as he's scheduled to become a restricted free agent in the off-season and may opt to play in his native Russia moving forward. Jenks is another AHLer looking for better opportunities.
What does it give the Florida Panthers
Matsumoto was originally a Flyer but saw 13 games of NHL action with Carolina last season. He will provide more center depth to a Panthers club that has been beset with injuries up front this season. Lindstrom is the key to the deal for Florida, as he's still just 20 years old. A big winger, he has yet to make his way to North America but the Swede has a lot of upside at 6-4, 205 pounds.
Fantasy impact

Player focus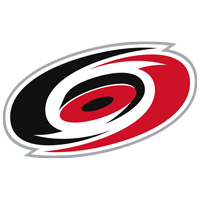 Carolina Hurricanes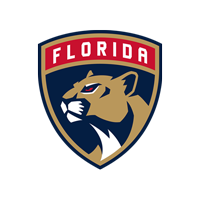 Florida Panthers