Fri, Jan 20, 2012 at 10:15pm
DEVILS LAND PONIKAROVSKY
The New Jersey Devils acquired winger Alexei Ponikarovsky from the Carolina Hurricanes for defenseman Joe Sova and a fourth-round draft pick in 2012.
What does it give the New Jersey Devils
The Devils could use some help on their third line, so that's likely where 'Poni' will line up for the rest of 2011-12. He's a potential unrestricted free agent at season's end, but his two-way game should fit in well with New Jersey. Therefore, this could become more than a rental situation. The Devils didn't overpay here at all, and improved the squad in the short term (at least). This is a solid addition.
What does it give the Carolina Hurricanes
Despite a few wins recently, the Hurricanes are clearly making moves with an eye towards the future. Therefore, Ponikarovsky's subtraction here will likely give a few of Carolina's younger forward options more opportunities in the second half of 2011-12--most notably Anthony Stewart, Zac Dalpe and Jerome Samson. Sova is a depth defenseman, so the fourth rounder is probably the key here.
Fantasy impact

Player focus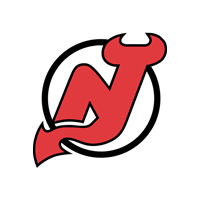 New Jersey Devils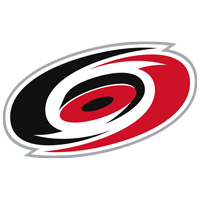 Carolina Hurricanes
a fourth-round draft pick in 2012