Fri, Jan 27, 2012 at 8:59pm
BLACKHAWKS ADD MORRISON
The Chicago Blackhawks acquired center Brendan Morrison from the Calgary Flames for defenseman Brian Connelly.
What does it give the Chicago Blackhawks
The Blackhawks need depth at the center position, but they also need to solidify the No. 2 pivot role. Morrison certainly adds the depth, but can he emerge on Line 2 in the latter stages of his career? Chicago may give him that shot. It's a good gamble for the 'Hawks, who didn't give up too much here.
What does it give the Calgary Flames
Connelly will provide depth to the Flames' D corps, but he's a long shot to make any sort of impact with Calgary. Still, they were able to land a decent asset for an aging forward who was being phased out of the lineup gradually. Therefore, both teams accomplished something here.
Fantasy impact

Player focus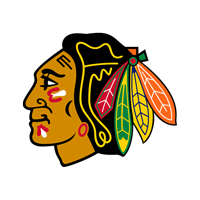 Chicago Blackhawks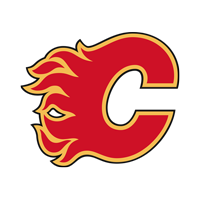 Calgary Flames