Mon, Jan 30, 2012 at 1:31pm
CGY & WPG SWAP NEGRIN, ALIU
The Calgary Flames acquired winger Akim Aliu from the Winnipeg Jets for defenseman John Negrin.
What does it give the Calgary Flames
The Flames have been busy on the trade front lately, and here GM Jay Feaster lands a somewhat talented (if underachieving) forward in Aliu. He's only 22 but has been moving around a lot (this is his third organization since being a 2nd-round pick in 2007) but Aliu still has potential. He's a winger with lots of size (6-4, 225), something the Flames organization needs more of up front. Aliu and recently-acquired defenseman Brian Connelly (whose acquisition made old-regime blueliner Negrin expendable) will either bolster Calgary's farm team in Abbotsford or allow the Flames to uncover some diamonds-in-the-rough (something they seem to be aiming for). For Aliu it seems to be all about approach, because he does have an intriguing size/skill package. Of note, he was already playing for Calgary's farm club during the last month, on loan.
What does it give the Winnipeg Jets
Like Aliu, defenseman Negrin is 22 and still has some potential. He's a safe, steady, smooth-skating rearguard (although not too physical). Negrin should upgrade Winnipeg's organizational depth on 'D' once he proves he's past the knee injuries that have slowed his progress since being a third-round draft pick in 2007 (an issue that saw him slowly falling down Calgary's depth chart).
Fantasy impact

Player focus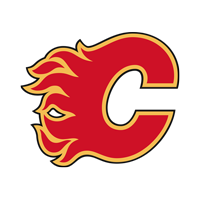 Calgary Flames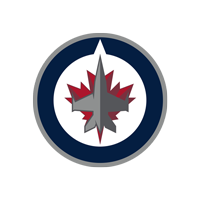 Winnipeg Jets