Thu, Feb 2, 2012 at 5:49pm
AVS, CAPS SWAP AHLERS
The Colorado Avalanche acquired defenseman Danny Richmond from the Washington Capitals for forward Mike Carman.
What does it give the Colorado Avalanche
Richmond is a solid AHL defenseman who provides decent depth to an NHL organization. Unfortunately, he has never been able to take that final step in his development. He is not expected to be a factor in Denver.
What does it give the Washington Capitals
The Capitals recently recalled American Hockey League star forward Keith Aucoin, so Carman can be viewed as his replacement in Hershey. He provides solid organizational depth, but not much more than that.
Fantasy impact

Player focus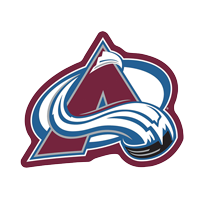 Colorado Avalanche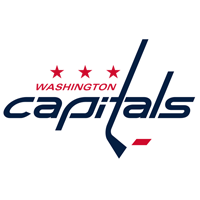 Washington Capitals