Thu, Feb 16, 2012 at 5:03pm
DUCKS GET O'MARRA FOR RODNEY
The Anaheim Ducks acquired forward Ryan O'Marra from the Edmonton Oilers for defenseman Bryan Rodney.
What does it give the Anaheim Ducks
O'Marra is a solid depth player who can line up at both center and wing. He has some size and can play a decent fourth-line role at the NHL level. He hasn't been able to meet offensive expectations but provides Anaheim with another bottom-six option.
What does it give the Edmonton Oilers
Rodney is a quality AHL defenseman who produces points and can run a power play at lower levels. He's a depth defenseman for the NHL, though, so don't expect him to make much of an impact with the Oilers organization--despite their blueline needs.
Fantasy impact

Player focus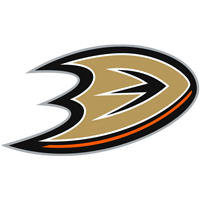 Anaheim Ducks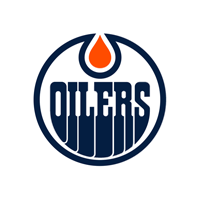 Edmonton Oilers