Thu, Feb 16, 2012 at 5:55pm
FLYERS LAND GROSSMAN FROM DALLAS
The Philadelphia Flyers acquired defenseman Niklas Grossman from the Dallas Stars for a second-round draft pick in 2012 and a third-round draft pick in 2013.
What does it give the Philadelphia Flyers
It was well known that the Flyers would add a defenseman but they've waited a long time since the injury to Chris Pronger (concussion) in November. That's because youngsters Marc-Andre Bourdon and Erik Gustafsson have filled in nicely during that stretch. However, Grossman should help Philadelphia. He's a classic stay-at-home defender who will be a boon on the penalty kill and provide more stability from the back end.
What does it give the Dallas Stars
The Stars decided to keep C Brad Richards for their playoff push a season ago, and wound up losing him to the New York Rangers via unrestricted free agency last summer. Lesson learned. This time around, Dallas GM Joe Nieuwendyk went to work early and dispatched Grossman for two high draft picks. This move will give Philip Larsen, Mark Fistric and Adam Pardy more opportunities on defense.
Fantasy impact

Player focus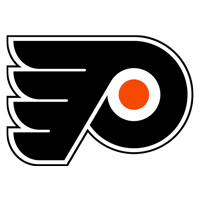 Philadelphia Flyers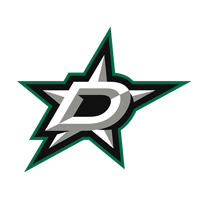 Dallas Stars
a second-round draft pick in 2012 (No. 61 overall)
a third-round draft pick in 2013 (No. 77 overall)