Thu, Feb 16, 2012 at 10:50pm
SHARKS ADD DEPTH WITH MOORE
The San Jose Sharks acquired forward Dominic Moore and a seventh-round draft pick in 2012 from the Tampa Bay Lightning for a second-round draft pick in 2012.
What does it give the San Jose Sharks
San Jose adds more center depth here with Moore, who can also play wing. The versatile veteran is strong on the PK, can win face-offs and provide a lot of agitating qualities too. He's used to being traded at deadline time, so the adjustment to the Sharks should be fairly smooth. He's a solid pickup for a club with Stanley Cup aspirations.
What does it give the Tampa Bay Lightning
The Lightning have been a huge disappointment in 2011-12, so GM Steve Yzerman is looking for future assets at this time--instead of making another run to the Stanley Cup. As a result, Moore was sent packing and a second rounder was acquired. The pick was originally the property of the Wild. Tampa Bay will surely dump more assets in the coming days.
Fantasy impact

Player focus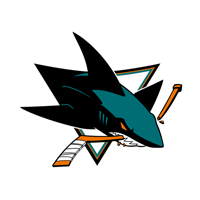 San Jose Sharks
a seventh-round draft pick in 2012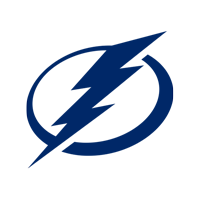 Tampa Bay Lightning
a second-round draft pick in 2012