Fri, Mar 26, 2021 at 3:30pm
ERIC STAAL SENT TO MONTREAL
The Montreal Canadiens acquired center Eric Staal from the Buffalo Sabres for a third-round draft pick in 2021 and a fifth-round draft pick in 2021.
What does it give the Montreal Canadiens
The Canadiens started the 2020-21 campaign very well but have really tailed off badly since. Furthermore, they are currently dealing with COVID-19 issues that has forced the cancellation of games this week. So, GM Marc Bergevin decided to upgrade the roster during the time off. Staal should help Montreal's offense in the short term, though he is scheduled to become an unrestricted free agent this summer. The Habs had three draft picks in both the third and fifth rounds, so they could easily afford to part with two in order to get immediate help.
What does it give the Buffalo Sabres
This season has been an unmitigated disaster for Buffalo, who are currently in the midst of a 16-game winless streak! So, more changes are imminent. Dumping Staal is a predictable move since he is a veteran playing out his contract. Despite the massive uncertainty surrounding the upcoming draft, landing two more picks for 2021 is a good move for the Sabres, since they previously had traded away both their third and fifth selections for '21. Expect many more trades before the deadline. It is a fire sale in Western New York!
Fantasy impact
Staal's short-term fortunes may be boosted by a trade out of Buffalo, though Montreal is not an ideal landing spot. His fantasy value will be directly related to what line Staal is placed on, and how much power-play ice time he receives down the stretch.
Player focus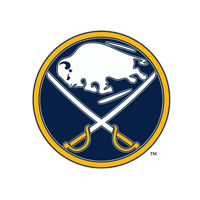 Buffalo Sabres
a fifth-round draft pick in 2021
a third-round draft pick in 2021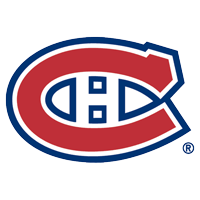 Montreal Canadiens