Fri, Feb 17, 2012 at 2:20pm
PREDS LAND D GILL FROM HABS
The Nashville Predators acquired defenseman Hal Gill and a conditional fifth-round draft pick in 2013 from the Montreal Canadiens for forward Blake Geoffrion, winger Robert Slaney and a second-round draft pick in 2012.
What does it give the Nashville Predators
In Gill, the Predators have added a penalty-killing specialist and quality leader with a Stanley Cup ring. His stay-at-home presence should help young offensive blueliners Ryan Ellis and Roman Josi, and his great work on the PK should help keep stud rearguards Ryan Suter and Shea Weber fresh most nights. The conditional fifth rounder will be sent to the Preds if Geoffrion appears in 40 games with the Habs next season, which is likely. Overall, this is a solid pick-up for a Nashville squad looking to do a lot of damage come playoff time. That said, it's a bit surprising that they gave up so quickly on Tennessee native Geoffrion.
What does it give the Montreal Canadiens
The name Geoffrion is famous in Montreal for Blake's grandfather Bernie "Boom Boom" Geoffrion, whose No. 5 is in the rafters at the Bell Centre. Blake will try to revive the Geoffrion name in Montreal. He's a solid forward with a lot of versatility in his game, so look for him to play regularly in Montreal next season. He may even get a shot right away. The Habs also did well to land another second rounder for this summer's draft. Slaney was mostly a salary dump. The Canadiens did well to get this solid package for pending UFA Gill, though they will miss the latter when short-handed.
Fantasy impact

Player focus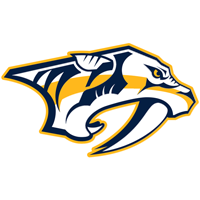 Nashville Predators
a conditional fifth-round draft pick in 2013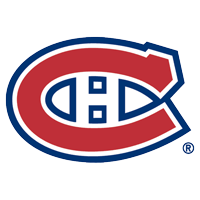 Montreal Canadiens
a second-round draft pick in 2012