Thu, Apr 8, 2021 at 12:25pm
'HAWKS, CATS SWAP SIX
The Chicago Blackhawks acquired winger Brett Connolly, defenseman Riley Stillman, center Henrik Borgstrom and a seventh-round draft pick in 2021 from the Florida Panthers for defenseman Lucas Carlsson and forward Lucas Wallmark.
What does it give the Chicago Blackhawks
These two teams like to deal with each other, mostly because Panthers head coach Joel Quenneville used to coach the Blackhawks. Chicago gets a pair of depth players in Connolly and Stillman, but the key to this trade could wind up being Borgstrom. The latter has been toiling in Finland this season after playing out his contract with Florida. At 23, he is a good gamble for Chicago, who still don't know when they will be getting back veteran center Jonathan Toews, who has missed all of 2020-21 due to illness.
What does it give the Florida Panthers
For the Panthers, Carlsson represents the key piece headed their way. He is a young blueliner with some NHL experience as well as untapped upside. He is likely to feature for Florida sooner or later, especially since No. 1 defenseman Aaron Ekblad is expected to miss the rest of '20-21 due to injury. Wallmark is returning to South Florida after spending part of last season with the Panthers. He signed with Chicago as a free agent but things did not work out for him with the 'Hawks. A return to the Cats may help him.
Fantasy impact
None of the players dealt here have much in the way of short-term fantasy value. However, both Carlsson and especially Borgstrom could be decent options in deep keeper formats. Connolly, Stillman and Wallmark do not need to be on rosters at this time.
Player focus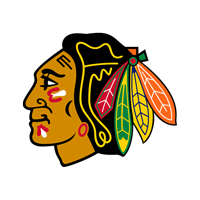 Chicago Blackhawks
a seventh-round draft pick in 2021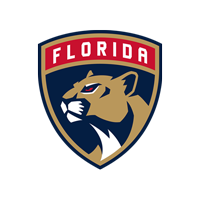 Florida Panthers