Fri, Apr 9, 2021 at 8:25pm
AVS PICK UP PATRIK NEMETH
The Colorado Avalanche acquired defenseman Patrik Nemeth from the Detroit Red Wings for a fourth-round draft pick in 2022.
What does it give the Colorado Avalanche
The Avalanche need more depth on defense, mainly because they have been ravaged by injury this season. Nemeth should help, especially because he played for Colorado between 2017-19. However, he is currently on Injured Reserve and might not be available to help right away.
What does it give the Detroit Red Wings
For the Red Wings, moving out veterans such as Nemeth at this time makes a lot of sense (with the team in clear rebuilding mode). Detroit also retained half of Nemeth's 2020-21 salary, and will receive a fourth-rounder in '22 in exchange. Expect the Wings to trade a few more veterans before the deadline.
Fantasy impact
Nemeth is not a fantasy-worthy rearguard because he focuses on playing solid defense. Therefore, he can be safely left on the waiver wire or free agency in virtually all league formats.
Player focus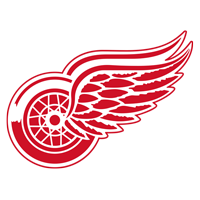 Detroit Red Wings
a fourth-round draft pick in 2022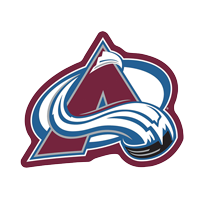 Colorado Avalanche