Sat, Apr 10, 2021 at 2:35pm
MONTOUR MOVED TO FLORIDA
The Florida Panthers acquired defenseman Brandon Montour from the Buffalo Sabres for a third-round draft pick in 2021.
What does it give the Florida Panthers
This deal makes a ton of sense, since Montour should help replace the minutes lost when the Panthers saw No. 1 blueliner Aaron Ekblad go down to a season-ending injury in recent weeks. Montour is an unrestricted free agent this off-season, so Florida does not need to make a commitment to Ekblad's short-term replacement. This is a necessary move for the contending Cats.
What does it give the Buffalo Sabres
The Sabres have endured a brutal 2020-21 campaign and are currently the worst team in the entire National Hockey League. So, they are likely to liquidate several assets before the trade deadline. Getting a third-rounder in the upcoming draft for Montour, who is on an expiring contract, is a nice deal for Buffalo GM Kevyn Adams. He needs more like this. Winger Taylor Hall is probably the next to go.
Fantasy impact
Montour's short-term fantasy value should improve greatly for the stretch drive. He is expected to log big minutes in Florida and may also see time on the power play. He may be worth a pickup in some leagues.
Player focus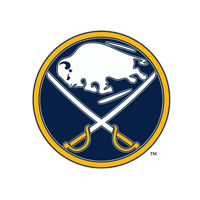 Buffalo Sabres
a third-round draft pick in 2021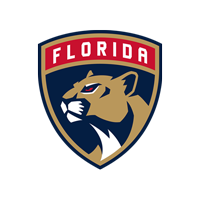 Florida Panthers