Sat, Apr 10, 2021 at 5:10pm
DAVID SAVARD SENT TO TAMPA BAY
In a three-team trade, the Tampa Bay Lightning acquired defenseman David Savard from the Columbus Blue Jackets and defenseman Brian Lashoff from the Detroit Red Wings; Columbus acquired a first-round draft pick in 2021 and a third-round draft pick in 2022 from the Lightning; and Detroit acquired a fourth-round draft pick in 2021 from the Lightning.
What does it give the Tampa Bay Lightning
The defending Stanley Cup champions get even stronger by landing Savard, a very solid defensive defenseman who should help in the short term. Tampa Bay has dealt with injuries to Jan Rutta, Ryan McDonagh and Erik Cernak this season, so Savard should greatly help in their quest for a repeat.
What does it give the Columbus Blue Jackets
For Columbus, this deal is good value for a defenseman who was likely to test the open market anyway. Landing a first-rounder in '21 and a third-rounder in '22 from Tampa Bay should help the Blue Jackets in the long run. The team may have to rebuild completely, so getting early picks will be important.
What does it give the
The Red Wings' inclusion in this three-way deal was mostly so that they could retain 50 percent of Savard's salary. They were also able to dump a contract (Lashoff) and pick up a a fourth-round draft pick this year in the process.
Fantasy impact
Savard and Lashoff do not provide a lot of offensive punch at the NHL level, so neither defenseman is worthy of being picked up in most fantasy formats.
Player focus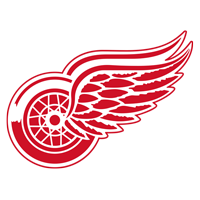 Detroit Red Wings
a fourth-round draft pick in 2021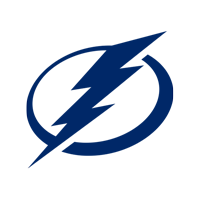 Tampa Bay Lightning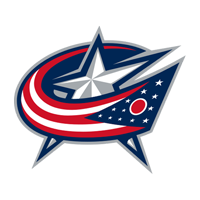 Columbus Blue Jackets
a third-round draft pick in 2022
a first-round draft pick in 2021