Sun, Apr 11, 2021 at 10:55pm
ISLES BRING IN BRAYDON COBURN
The New York Islanders acquired defenseman Braydon Coburn from the Ottawa Senators for a seventh-round draft pick in 2022.
What does it give the New York Islanders
Coburn is a veteran defenseman with a ton of experience, so he will play a depth role for the Islanders down the stretch.
What does it give the Ottawa Senators
The Senators are rebuilding, so adding a late pick for a depth player like Coburn makes sense. This deal will not make much of an impact.
Fantasy impact
There is not fantasy impact here, as Coburn is unlikely to play a lot with the Islanders this year.
Player focus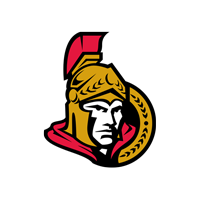 Ottawa Senators
a seventh-round draft pick in 2022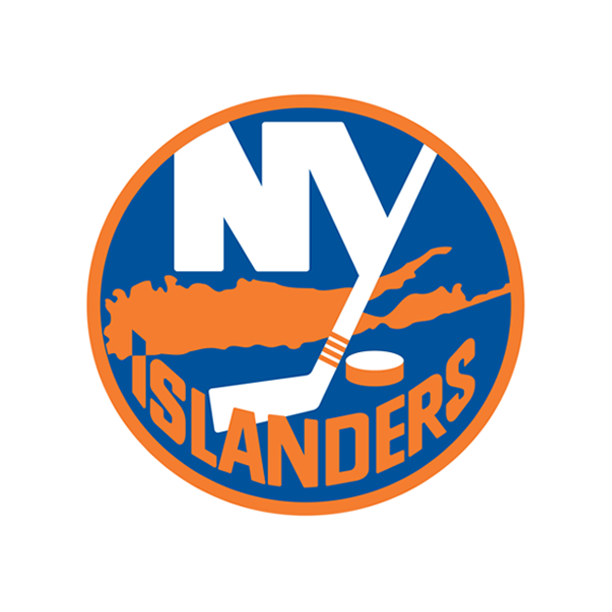 New York Islanders