Mon, Apr 12, 2021 at 12:51pm
DEVILS DEAL DMITRY KULIKOV TO EDMONTON
The Edmonton Oilers acquired defenseman Dmitry Kulikov from the New Jersey Devils for a conditional fourth-round draft pick in 2022.
What does it give the Edmonton Oilers
The Oilers use Darnell Nurse a ton as a left defenseman, but more was needed behind him. Kulikov should help, albeit as a short-term blueline option down the stretch. He is scheduled for unrestricted free agency this off-season. His arrival will give youngsters Caleb Jones and William Lagesson more time to develop.
What does it give the New Jersey Devils
For the Devils, landing a future asset for an expiring contract is good business right now. New Jersey is clearly rebuilding, so they will gladly take a fourth-rounder (which might become a third if Edmonton wins one round in this year's Stanley Cup playoffs). The Devils acquired Jonas Siegenthaler from Washington, who will likely help replace Kulikov.
Fantasy impact
There is no fantasy impact here, as Kulikov is mostly a shutdown D-man with modest offensive skills.
Player focus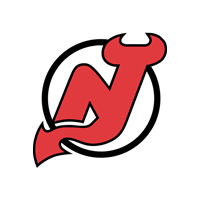 New Jersey Devils
a conditional fourth-round draft pick in 2022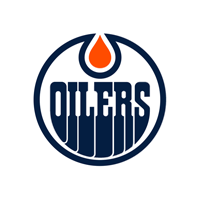 Edmonton Oilers