Mon, Apr 12, 2021 at 2:30pm
Soderberg to Colorado
The Colorado Avalanche acquired forward Carl Soderberg from the Chicago Blackhawks for forward Ryder Rolston and center Josh Dickinson.
What does it give the Colorado Avalanche
The Avalanche know Soderberg really well, since he spent four seasons in Colorado from 2015-19. He will provide valuable forward depth down the stretch, though he might not play regularly when the Avs are completely healthy.
What does it give the Chicago Blackhawks
The Blackhawks did well here to add a forward prospect in Rolston in exchange for an expiring contract (Soderberg is scheduled for unrestricted free agency this off-season). Dickinson is merely a minor-league player whose contract had to be moved here.
Fantasy impact
Soderberg loses most (if not all) of his fantasy value going back to Colorado as a depth forward. Rolston is not keeper material yet, but he might be down the road. Dickinson holds no fantasy value.
Player focus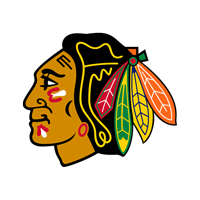 Chicago Blackhawks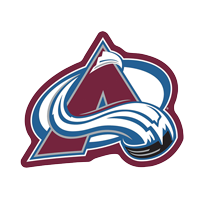 Colorado Avalanche