Mon, Apr 12, 2021 at 2:51pm
Sam Bennett to the Panthers
The Florida Panthers acquired forward Sam Bennett and a sixth-round draft pick in 2022 from the Calgary Flames for winger Emil Heineman and a second-round draft pick in 2022.
What does it give the Florida Panthers
In Bennett, the Panthers acquire a gritty, versatile player who can play all three forward positions at the NHL level. He is a restricted free agent this off-season, so he does not have a lot of time to make a solid first impression with his new franchise. Florida also got a sixth-rounder in this deal.
What does it give the Calgary Flames
The Flames finally decided to move on from Bennett, their first-round draft pick (fourth overall) in 2014, landing two future assets in return. This is probably the first of many moves Calgary will make between now and the start of the 2021-22 campaign in an attempt to alter the core of the squad.
Fantasy impact
Bennett is not really a quality fantasy asset, but his role with the Panthers is undefined at this time. Keep an eye on him. Heineman is not a keeper yet, but he too might get more of an opportunity with his new team.
Player focus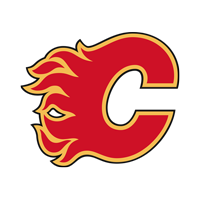 Calgary Flames
a second-round draft pick in 2022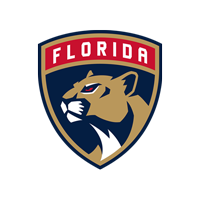 Florida Panthers