Mon, Apr 12, 2021 at 2:59pm
HUTTON HEADED TO TORONTO
The Toronto Maple Leafs acquired defenseman Ben Hutton from the Anaheim Ducks for a fifth-round draft pick in 2022.
What does it give the Toronto Maple Leafs
This is a solid depth move for the Maple Leafs, who will likely utilize Hutton as their No. 7 defenseman down the stretch.
What does it give the Anaheim Ducks
Anaheim added a fifth-round pick in '22 in exchange for one of their depth defensemen, so this is a good deal for the Ducks.
Fantasy impact
Hutton will not play enough to become a viable fantasy option. Pass on Hutton.
Player focus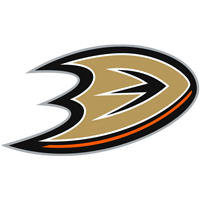 Anaheim Ducks
a fifth-round draft pick in 2022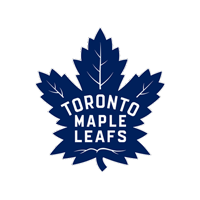 Toronto Maple Leafs