Mon, Apr 12, 2021 at 2:59pm
JORDIE BENN BROUGHT IN BY THE JETS
The Winnipeg Jets acquired defenceman Jordie Benn from the Vancouver Canucks for a sixth-round draft pick in 2021.
What does it give the Winnipeg Jets
The Jets decided to make a depth move on defense with Benn, rather than go after someone to play in their top four. That seems like a vote of confidence to top prospects Ville Heinola and Dylan Samberg, who might get into the lineup at some point down the stretch. It is also a good sign for rookie Logan Stanley, who has played a lot on the third pairing this season. Benn will likely take Stanley's place, but the latter may have shown enough with Winnipeg this season to make a bigger deal at the deadline unnecessary.
What does it give the Vancouver Canucks
For the Canucks, this trade is a no-brainer decision because of where the team is in the North Division standings (plus their current COVID-19 situation), as well as Benn's overall talent and role with the club. He was replaceable as an expiring contract and role player. In a separate deal, the Canucks brought in Madison Bowey from Chicago, who will probably take over Benn's role for the rest of the 2020-21 campaign.
Fantasy impact
There is no fantasy impact here, as Benn is not an offensive defenseman by any stretch of the imagination.
Player focus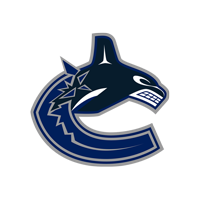 Vancouver Canucks
a sixth-round draft pick in 2021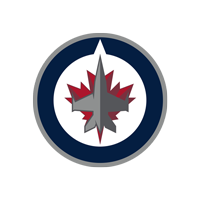 Winnipeg Jets