Mon, Apr 12, 2021 at 2:59pm
CANUCKS BRING IN BOWEY
The Vancouver Canucks acquired defenseman Madison Bowey and a fifth-round draft pick in 2021 from the Chicago Blackhawks for a fourth-round draft pick in 2021.
What does it give the Vancouver Canucks
After trading away Jordie Benn to Winnipeg, the Canucks needed another depth defenseman to get through the 2020-21 campaign. That should be Bowey's role.
What does it give the Chicago Blackhawks
The Blackhawks moved on from Bowey in exchange for a one-round upgrade in this year's draft. That is not much, but Bowey was not going to play much down the stretch for Chicago.
Fantasy impact
There is nothing to see here, as Bowey will play a depth role in Vancouver and nothing more.
Player focus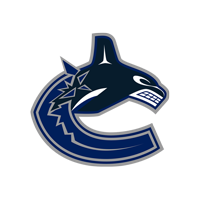 Vancouver Canucks
a fifth-round draft pick in 2021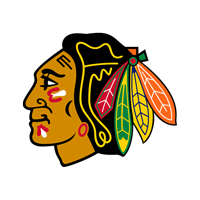 Chicago Blackhawks
a fourth-round draft pick in 2021