Sat, Feb 18, 2012 at 6:50pm
FLYERS ADD KUBINA FROM LIGHTNING
The Philadelphia Flyers acquired defenseman Pavel Kubina from the Tampa Bay Lightning for forward Jonathon Kalinski, a conditional second-round draft pick and a fourth-round pick in 2013.
What does it give the Philadelphia Flyers
The Flyers have been among the NHL's most porous defensive squads this season, so Kubina should help them shore up their own end. While he's been declining offensively the past few seasons, Kubina remains a big, tough defender who should help make up for the loss of Chris Pronger in front of Philly's net. The Flyers also recently gave up a similarly valuable package of picks for big d-man Niklas Grossman so it's clear they're focused on beefing up defensively for the playoff push.
What does it give the Tampa Bay Lightning
While still somewhat in the postseason hunt the Bolts do a nice job here of getting two good draft picks for a player whose contract expires after this season. The solid recent play of young rearguard Brendan Mikkelson probably made Kubina more tradeable, and while Tampa Bay is still dismal on D it's clear Kubina wasn't in their future plans. Kalinski is a fairly well-rounded depth forward who provides the Lightning some future options on their lower lines.
Fantasy impact

Player focus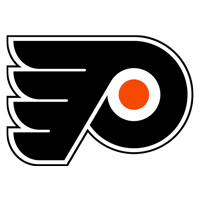 Philadelphia Flyers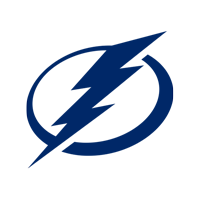 Tampa Bay Lightning
a conditional second-round draft pick
a fourth-round draft pick in 2013