Wed, Jul 14, 2021 at 12:40pm
DYLAN WELLS DEALT TO CAROLINA
The Carolina Hurricanes acquired goaltender Dylan Wells from the Edmonton Oilers for future considerations.
What does it give the Carolina Hurricanes
The Hurricanes needed a goaltender to expose for expansion, so Wells should fit the bill. He is unlikely to be claimed by Seattle and even more unlikely to see action in Raleigh next season.
What does it give the Edmonton Oilers
The Oilers are not expected to get back much (if anything) in this transaction. So, this is basically GM Ken Holland doing a solid for his Carolina counterpart Don Waddell.
Fantasy impact
There is no fantasy impact to speak of here.
Player focus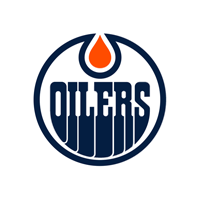 Edmonton Oilers
future considerations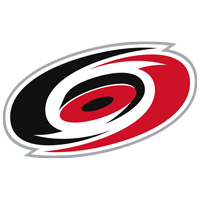 Carolina Hurricanes