Sat, Jul 17, 2021 at 2:55pm
McCANN MOVED TO TORONTO
The Toronto Maple Leafs acquired forward Jared McCann from the Pittsburgh Penguins for forward Filip Hallander and a seventh-round draft pick in 2023.
What does it give the Toronto Maple Leafs
In McCann, the Maple Leafs get a versatile forward who can either play wing in a top-six forward role, or slide into the third-line center position for Toronto. Either way, he should be an important piece for the team in 2021-22.
What does it give the Pittsburgh Penguins
The Penguins decided to move on from McCann, who was a player they may not have protected for the expansion draft anyway. They also reacquired Hallander in the process, a player who could move more quickly with Pittsburgh's system.
Fantasy impact
Both McCann and Hallander should have greater fantasy value after this deal. McCann is a candidate to play on one of Toronto's scoring lines, but his value would shrink significantly if he centered the third line. As for Hallander, he may need a little more seasoning in the AHL but should compete for a roster spot in training camp.
Player focus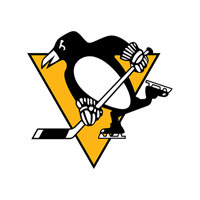 Pittsburgh Penguins
Draft pick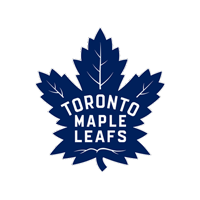 Toronto Maple Leafs