Sat, Jul 17, 2021 at 2:45pm
DICKINSON DEALT TO VANCOUVER
The Vancouver Canucks acquired forward Jason Dickinson from the Dallas Stars for a third-round draft pick in 2021.
What does it give the Vancouver Canucks
In Dickinson, the Canucks land an ideal fit for their roster. Vancouver was looking for a third-line center, a role Dickinson is more than capable of filling. He played a lot of wing in Dallas but will probably be needed more down the middle as a Canuck.
What does it give the Dallas Stars
The Stars decided to move Dickinson instead of either losing him to the expansion draft or losing someone else had they protected him. They got back a third-rounder and will likely replace Dickinson from within. They have options.
Fantasy impact
Dickinson could play more as a member of the Canucks this season, so he holds some sneaky value now that he did not have before. Consider him a fantasy sleeper in 2021-22.
Player focus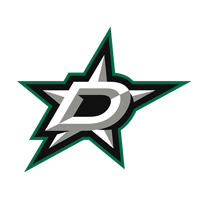 Dallas Stars
Draft pick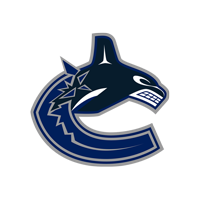 Vancouver Canucks