Sat, Jul 17, 2021 at 2:59pm
ANDREW LADD LANDS IN ARIZONA
The Arizona Coyotes acquired winger Andrew Ladd, a second-round draft pick in 2021 (No. 60 overall), a conditional second-round draft pick in 2022 and a conditional third-round draft pick in 2023 from the New York Islanders for future considerations.
What does it give the Arizona Coyotes
The Coyotes did the Islanders a favor here by acquiring one of the "bad" contracts in the NHL in Ladd, though there is a chance he may suit up for the rebuilding 'Yotes in 2021-22. Arizona also receives the 60th overall pick in this year's draft, the better of two second-rounders in '22 and a third-rounder in '23 if Ladd plays at least one game for Arizona in '22-23.
What does it give the New York Islanders
The Islanders were tired of burying Ladd's contract, so they paid handsomely for Arizona to take him off their hands. After shipping out Nick Leddy to Detroit, and now Ladd to 'Zona, Isles GM Lou Lamoriello will probably be targeting a big move in either trades or free agency this off-season. He may pursue recent UFA veterans Ryan Suter and Zach Parise.
Fantasy impact
There is no fantasy impact here, as Ladd has not played a lot of NHL hockey for quite some time. So, even if he suits up for the Coyotes in 2021-22, he is not a recommendable fantasy winger.
Player focus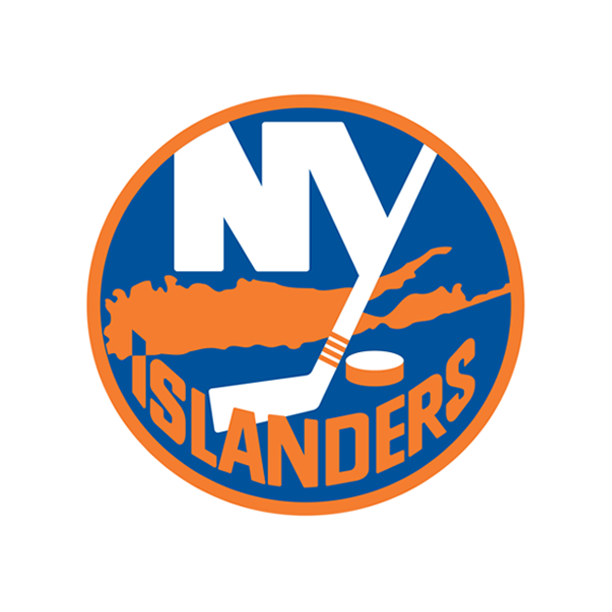 New York Islanders
future considerations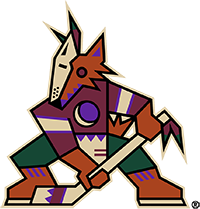 Arizona Coyotes
a conditional draft pick
a conditional draft pick
Draft pick