Thu, Jul 22, 2021 at 2:00pm
PITLICK PICKED UP BY CALGARY
The Calgary Flames acquired winger Tyler Pitlick from the Seattle Kraken for a fourth-round draft pick in 2022.
What does it give the Calgary Flames
In Pitlick, the Flames add a solid bottom-six winger who shoots right-handed (a need area for Calgary). He could play on the third line in 2021-22 and see lots of ice time on special teams. He is a good addition, even though his arrival probably won't move the needle much for a Flames team that need a lot more.
What does it give the Seattle Kraken
This is a good deal for Seattle, who plucked Calgary's captain (Mark Giordano) in the expansion draft and now move Pitlick to the Flames for a fourth-rounder. Seattle needs to accumulate prospects and picks as a first-year franchise. The Kraken have several bottom-six wingers, so Pitlick was expendable.
Fantasy impact
There is not a lot of fantasy value here, as Pitlick is mostly a two-way winger who can play up and down the lineup and provide depth, leadership and penalty-killing chops. He is not worth drafting this year.
Player focus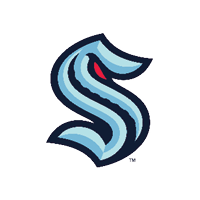 Seattle Kraken
Draft pick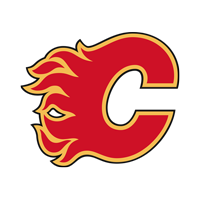 Calgary Flames