Sat, Jul 24, 2021 at 11:05am
COYOTES, KINGS SWAP FOUR
The Arizona Coyotes acquired defenseman Cole Hults and winger Bokondji Imama from the Los Angeles Kings for forwards Brayden Burke and Tyler Steenbergen.
What does it give the Arizona Coyotes
This is a deal involving minor-league talent. Arizona gets a depth defenseman in Hults and a hulking, bruising winger in Imama. Both should play in the AHL in 2021-22.
What does it give the Los Angeles Kings
Both Burke and Steenbergen are versatile depth forwards who could get a cup of coffee with Los Angeles at some point in 2021-22. They will also provide leadership at the AHL level.
Fantasy impact
There is no fantasy impact here, as all four players are expected to toil in the minors this coming season.
Player focus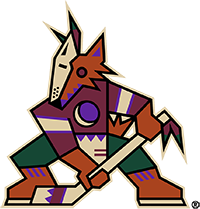 Arizona Coyotes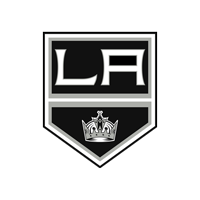 Los Angeles Kings