Mon, Jul 26, 2021 at 6:15pm
STRALMAN SENT TO ARIZONA
The Arizona Coyotes acquired defensemen Anton Stralman and Vladislav Kolyachonok, and a second-round draft pick in 2024 from the Florida Panthers for a seventh-round draft pick in 2023.
What does it give the Arizona Coyotes
This trade makes sense for both teams. For Arizona, a team clearly in full-blown rebuilding mode, adding another early draft pick in '24 is a good move. However, the key to this deal may be Kolyachonok, whose chances of cracking the NHL lineup have improved greatly after this deal. As for Stralman, he will be a stabilizing vet for the Coyotes.
What does it give the Florida Panthers
For Florida, a team seeking to step into Stanley Cup contender status, moving out Stralman's $5.5 million cap hit was important for the team this off-season. It came at the expense of a solid D-man prospect and a future second-rounder, and all they got back was a seventh-rounder. That is the cost of dumping an expensive contract in a flat-cap world.
Fantasy impact
There is no immediate fantasy impact here, as Stralman's offensive days are over and Kolyachonok is at least one season away from fantasy relevance (if not more).
Player focus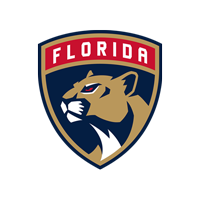 Florida Panthers
Draft pick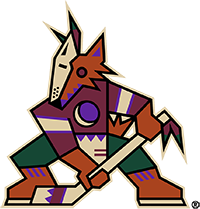 Arizona Coyotes
a second-round draft pick in 2024