Mon, Jul 26, 2021 at 9:45pm
BRENDEN DILLON DEALT TO WINNIPEG
The Winnipeg Jets acquired defenseman Brenden Dillon from the Washington Capitals for a second-round draft pick in 2022 and a second-round draft pick in 2023.
What does it give the Winnipeg Jets
In Dillon, the Jets land a sturdy defensive defenseman who will likely replace Derek Forbort (a pending unrestricted free agent) in the Winnipeg lineup in 2021-22. Dillon's contract ($3.9 million) runs through the 2023-24 campaign.
What does it give the Washington Capitals
The Capitals are trying desperately to create cap space in order to re-sign captain Alex Ovechkin and goaltender Ilya Samsonov (plus they will need another goaltender, too). So, moving Dillon for two second-rounders is a nice way to start the purge.
Fantasy impact
There is no fantasy impact here, as Dillon will continue to toil as a stay-at-home blueliner for his new team.
Player focus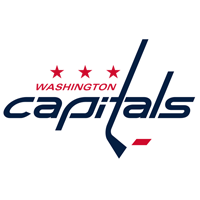 Washington Capitals
Draft pick
Draft pick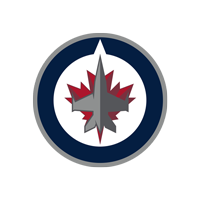 Winnipeg Jets