Wed, Jul 28, 2021 at 11:45am
DADONOV DEALT TO VEGAS
The Vegas Golden Knights acquired winger Evgeni Dadonov from the Ottawa Senators for defenseman Nick Holden and a third-round draft pick in 2022.
What does it give the Vegas Golden Knights
Vegas needed more creativity and offensive skill up front, so adding Dadonov makes some sense to that end. However, the team has more pressing needs at the center position than on the wings, so expect this to be a precursor to another trade for the Knights.
What does it give the Ottawa Senators
For Ottawa, this deal was mostly about finding a new home for Dadonov, who simply did not fit in well with the Senators last season. Holden should be a depth defenseman for the Senators, while the third-rounder in '22 is an added asset to a very young squad.
Fantasy impact
It remains to be seen where Dadonov fits within the Vegas offense, so there is some fantasy risk until the Golden Knights finalize their 2021-22 roster. Draft him, but not too early as a result. Holden holds negligible fantasy value.
Player focus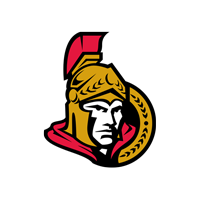 Ottawa Senators
Draft pick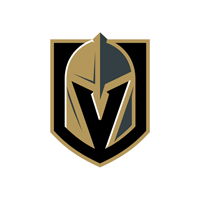 Vegas Golden Knights