Wed, Jul 28, 2021 at 6:15pm
BUTCHER BROUGHT IN BY BUFFALO
The Buffalo Sabres acquired defenseman Will Butcher and a fifth-round draft pick in 2022 from the New Jersey Devils for future considerations.
What does it give the Buffalo Sabres
This is an interesting deal for Buffalo, since Butcher can put up points and work the power play. He has defensive issues and has had trouble staying in the lineup in recent seasons, but a fresh start should help him. The draft pick was a bonus because the Sabres agreed to take all of Butcher's contract.
What does it give the New Jersey Devils
New Jersey needed to move out salary because of the team's desire to add free agent blueliner Dougie Hamilton. Therefore, Butcher was sacrificed. The Devils will not get anything back in this deal, and in fact had to pay the sum of a fifth-rounder to Buffalo to dump all of Butcher's cap hit.
Fantasy impact
There is some sneaky fantasy value attached to Butcher, who is entering the final year of his contract and can become an unrestricted free agent after 2021-22. Draft him in deeper formats as a potential dark horse.
Player focus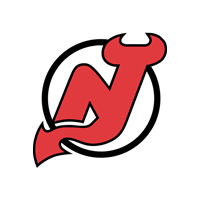 New Jersey Devils
future considerations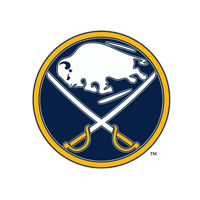 Buffalo Sabres
Draft pick