Wed, Jul 28, 2021 at 8:00pm
CAPS GET BACK VANECEK
The Washington Capitals acquired goaltender Vitek Vanecek from the Seattle Kraken for a second-round draft pick in 2023.
What does it give the Washington Capitals
Well, this one is interesting! The Capitals lost Vanecek in the expansion draft, but were able to get him back for a second-rounder in '23. This situation worked out well for Washington, who were also able to re-sign captain Alex Ovechkin after trading D-man Brenden Dillon to Winnipeg. Vanecek will continue to share the net with Ilya Samsonov in D.C.
What does it give the Seattle Kraken
Seattle thought that Vanecek would share the load with Chris Driedger for the franchise's inaugural campaign. However, when the team signed Philipp Grubauer as an unrestricted free agent, everything changed. Grubauer will now be the No. 1 man and Driedger should be the backup. There was no room at the inn for Vanecek.
Fantasy impact
Vanecek would have shared duties with Driedger in Seattle, so his stock remains the same as he returns to a time share with Samsonov in Washington. Draft Vanecek as an improving goaltender in the middle of the pack.
Player focus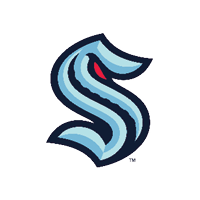 Seattle Kraken
Draft pick in 2023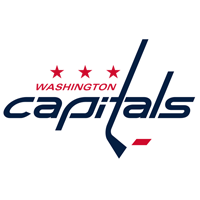 Washington Capitals