Wed, Jul 28, 2021 at 10:00pm
AVS DEAL FOR DARCY KUEMPER
The Colorado Avalanche acquired goaltender Darcy Kuemper from the Arizona Coyotes for defenseman Conor Timmins, a first-round draft pick in 2022 and a conditional third-round draft pick in 2024.
What does it give the Colorado Avalanche
This deal fills a huge hole in the Colorado crease, as Kuemper has proven to be a quality 'keeper in recent years. Once the Avalanche lost Philipp Grubauer (who signed with Seattle as a UFA), GM Joe Sakic acted quickly to get his replacement. Timmins was expendable on a blueline that features Cale Makar, Samuel Girard, Devon Toews and up-and-coming Bowen Byram.
What does it give the Arizona Coyotes
For Arizona, this is a good deal because they are clearly rebuilding and Timmins should become a huge part of that process. Also adding another first-rounder in '22 helps, while the conditional third-rounder in '24 will only be transferred if the Avalanche win the Stanley Cup in 2021-22 and Kuemper plays in at least 50 percent of Colorado's playoff games this season.
Fantasy impact
Kuemper's fantasy stock skyrockets after moving from Arizona to Colorado, though he might only be a stopgap measure for a team that has a lot of talent (and expensive contracts). For now, Kuemper is an outstanding addition to any fantasy roster if he can be had. Timmins should see more opportunities in Arizona moving forward, so he too should be drafted in deeper formats and all keeper leagues this year.
Player focus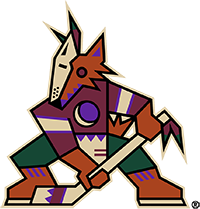 Arizona Coyotes
a conditional third-round draft pick in 2024
Draft pick in 2022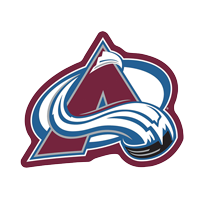 Colorado Avalanche