Thu, Jul 29, 2021 at 6:01pm
REAVES TO THE RANGERS
The New York Rangers acquired right winger Ryan Reaves from the Vegas Golden Knights for a third-round draft pick in 2022.
What does it give the New York Rangers
This move should not surprise many, as Gerard Gallant (the Rangers' new head coach) used to coach the Golden Knights. New York was seeking more physical presence in the lineup, which is exactly what Reaves will provide on a nightly basis.
What does it give the Vegas Golden Knights
For Vegas, this deal also makes sense because of the emergence of fourth-line forward Keegan Kolesar last season. Furthermore, the Golden Knights have added scoring depth this off-season with the likes of Nolan Patrick and Evgeni Dadonov. Reaves had to go.
Fantasy impact
There is no fantasy impact here, unless the only stats that matter in a league are hits and penalty minutes. Reaves will continue to be a menacing figure on the fourth line.
Player focus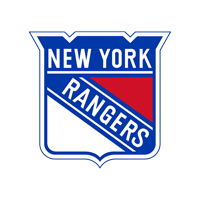 New York Rangers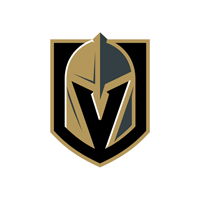 Vegas Golden Knights
a third-round draft pick in 2022