Sat, Sep 4, 2021 at 6:01pm
DVORAK DEALT TO MONTREAL
The Montreal Canadiens acquired center Christian Dvorak from the Arizona Coyotes for a conditional first-round draft pick in 2022 and a second-round draft pick in 2024.
What does it give the Montreal Canadiens
The Canadiens filled the void at the center position from the departures of both Phillip Danault (UFA, LA) and Jesperi Kotkaniemi (RFA, Car) by adding Dvorak here. They paid a steep price in two high selections in the next three drafts, but Dvorak fills a huge hole. He falls somewhere in between Danault and Kotkaniemi (not as much defensive excellence as Danault, not as much offensive upside as Kotkaniemi), but also uses his size to his advantage more.
What does it give the Arizona Coyotes
The Coyotes will receive either Montreal's first-rounder in '22 or Carolina's (as per Kotkaniemi signing with the Hurricanes as a restricted free agent). Arizona will get the better pick between the two unless both picks are in the top 10 next year. Under that scenario, the 'Yotes will receive the worse pick of the two. Arizona's roster was porous before this deal, so this move only makes things worse for their 2021-22 projections. There will be pain.
Fantasy impact
Dvorak flirted with a 50-point pace last season, so he might be able to reach that milestone with a better supporting cast in Montreal. However, he has toiled in relative obscurity for several years in the Desert. Now, the spotlight is squarely on him. Can he handle the pressure? Buyer beware.
Player focus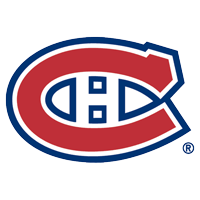 Montreal Canadiens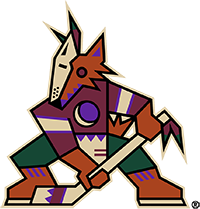 Arizona Coyotes
a conditional first-round draft pick in 2022
a second-round draft pick in 2024