Sun, Oct 24, 2021 at 10:35pm
GAMBRELL GOES TO OTTAWA
The Ottawa Senators acquired forward Dylan Gambrell from the San Jose Sharks for a seventh-round draft pick in 2022.
What does it give the Ottawa Senators
The Senators have injuries up front at present time, especially down the middle (Shane Pinto, Colin White, et al). So, adding Gambrell makes sense. The latter can also play right wing if need be. Look for Gambrell to play on the fourth line for Ottawa.
What does it give the San Jose Sharks
The Sharks have a lot of rookies this season, mostly because they outplayed the likes of Gambrell during training camp. So, it makes sense that San Jose decided to move on from Gambrell at this time. They did not get much in return, though.
Fantasy impact
There is no fantasy impact here, as Gambrell should serve a depth role for the Senators. There is no guarantee that he will remain in the lineup when the likes of Pinto and White recover from injury. Pass.
Player focus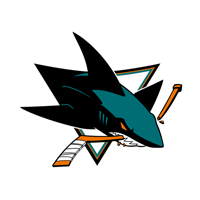 San Jose Sharks
a seventh-round draft pick in 2022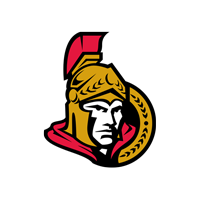 Ottawa Senators